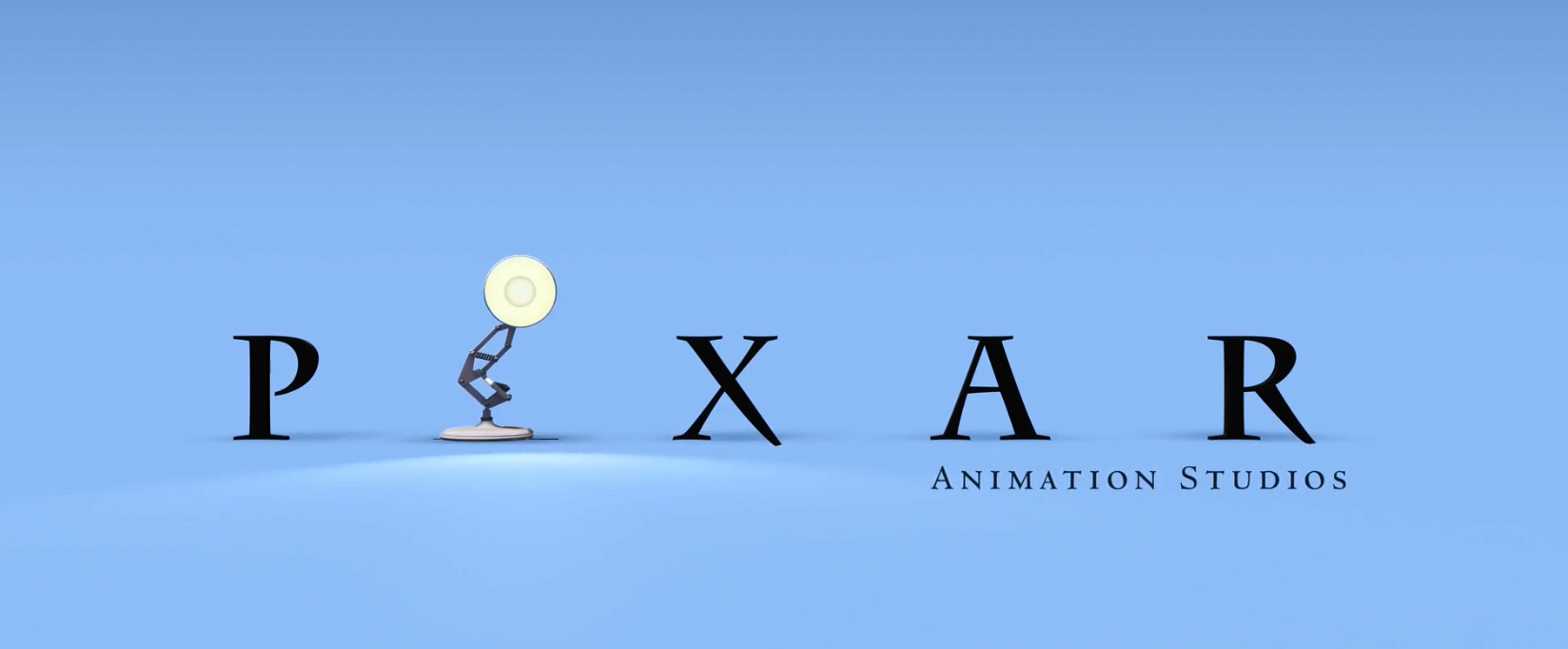 ← Back
My Top 5 Disney-Pixar Picks
Luca was released this past weekend on Disney+ as Pixar's one and only drop of the year. I reviewed it for Exclaim! and found it to be fine, but definitely not top echelon Pixar. I've seen some other reviews and online discourse which are in line with my thinking, but I've also seem some articles about Pixar losing their touch and apparently being in a "slump". I'm pretty sure using words like "slump" are a massive click-bait effort because they are far from slumping as a studio, but it got me thinking about my favourite Pixar flicks.
So here we go, my five favourite Disney-Pixar movies (so far).
#5. Ratatouille (2007)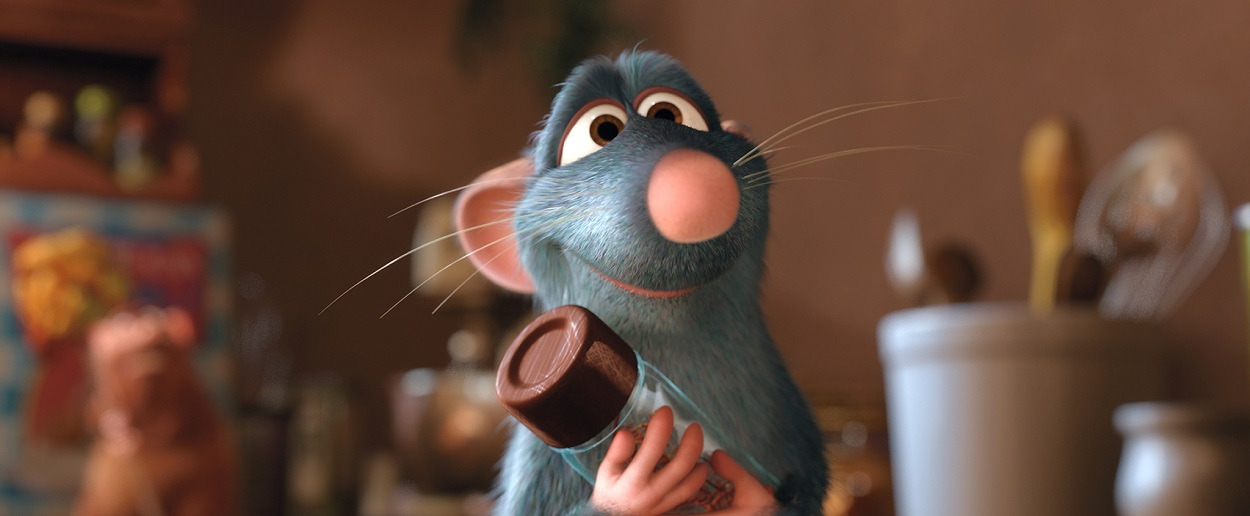 Like a lot of Pixar stories, Ratatouille gets better as you get older. Remy's desire to pursue his passions despite his, uh, unique challenges, and the food critic, Anton Ego's sudden hit of nostalgia, all become that much more relevant as we age. Ratatouille is a classic that doesn't get talked about enough -- The Incredibles is Brad Bird's more often celebrated work, which is a great movie, too! But Ratatouille has creativity and imagination that is particularly unique to Pixar. It's a gorgeous film too, Paris has never looked so beautiful.
#4. Monsters, Inc. (2001)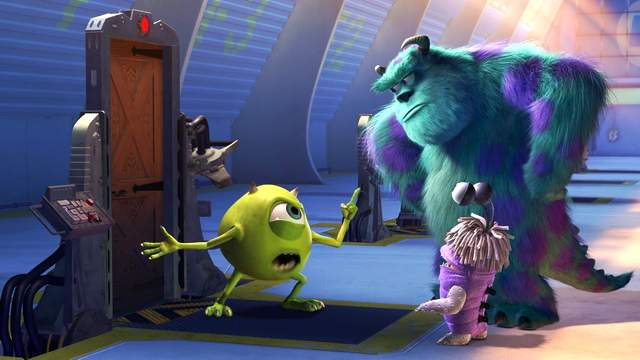 This is a personal one for me. For some reason I was resistant to watching this one for a long time. I don't really remember why, other than I just wasn't that interested in it when it came out. Fast forward 10 years later and a person who would become very important to me, insisted I watch Monsters, Inc. because they knew I'd enjoy it. Low and behold, I became solidly obsessed with this movie — playing it constantly in the background for at least one year. And now, whenever I see a film still or give it a re-watch, it's forever linked to a great time in my life.
Personal connection aside, Monsters, Inc. is incredibly funny. Billy Crystal and John Goodman are perfect foils to one another and yet again, another highly imaginative story line!
#3. Inside Out (2015)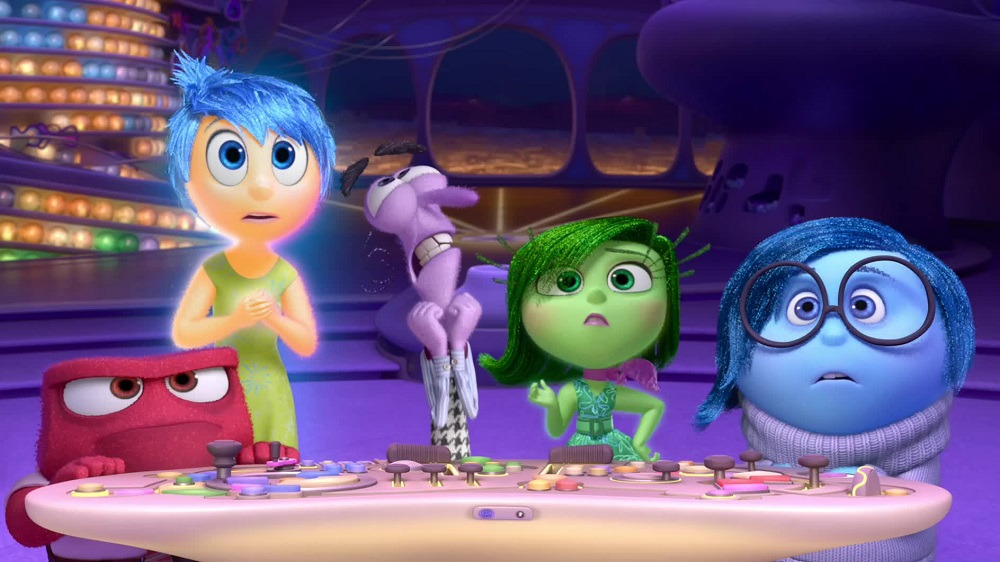 Inside Out was a huge turning point for Pixar. The studio had been around for 10 years at this point and they had built a reputation for producing movies that were entertaining for adults for different reasons they were entertaining for kids. Inside Out was one of the first Pixar films that seemed directed specifically towards adults, tapping on nostalgia and retrospection. This was also Pixar's first time blatantly attempting to tackle mental health issues that plague us all, but in particular are issues most prevalent during adolescence.
This movie left a huge impact on me and started many interesting discussions with friends and family. Including one where Inside Out was criticized for oversimplifying the complexity of emotions and how they effect our mental health. This is definitely something I take on board when thinking about this film now, but at the same time, Inside Out started a conversation between adults and young people about how difficult it can be to manage our emotions. And I think that's worth its weight in gold as a starting point for pre-teens and teens alike to realise they aren't alone in their seemingly erratic struggles.
#2. Toy Story 3 (2010)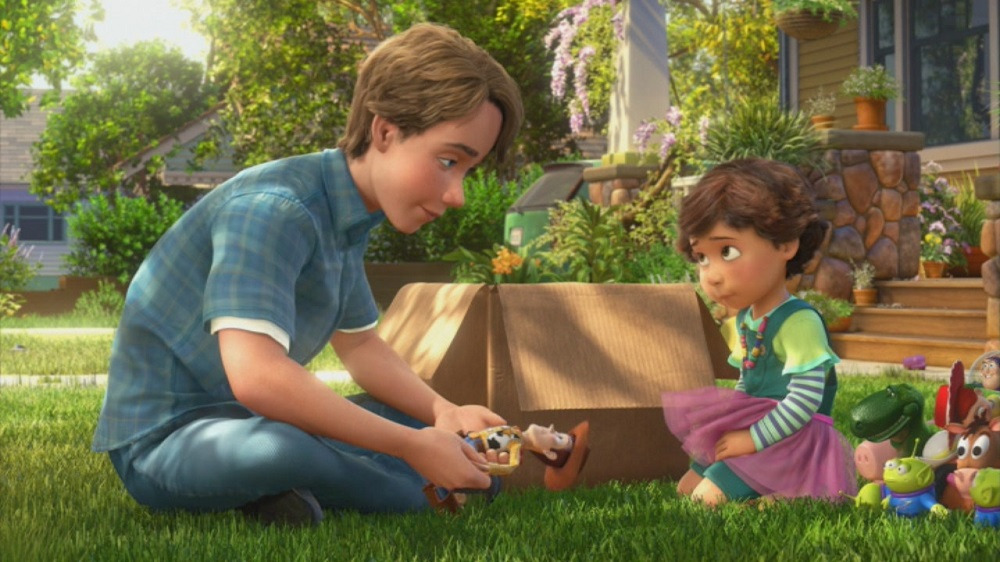 I know it may seem like sacrilege to many for me to list Toy Story 3 so high and also fail to list at least the original Toy Story, but I have reasons.
As a child of the '90s, Toy Story was a movie made exactly for my age group. And so it naturally follows, Toy Story 3 was made exactly for my age group 15 years later. I was blown away with how clever Pixar was in making a trilogy that followed the journey every kid makes, and one that us millennials were going through right at that moment. All of the emotions related to realising your childhood is in your rear view mirror all come out in the final scenes of Toy Story 3 when Andy introduces his toys to Bonnie. It's a poignant moment for many reasons, and as someone who loved my toys and stuffed animals as a kid, it hit me hard.
#1. Soul (2020)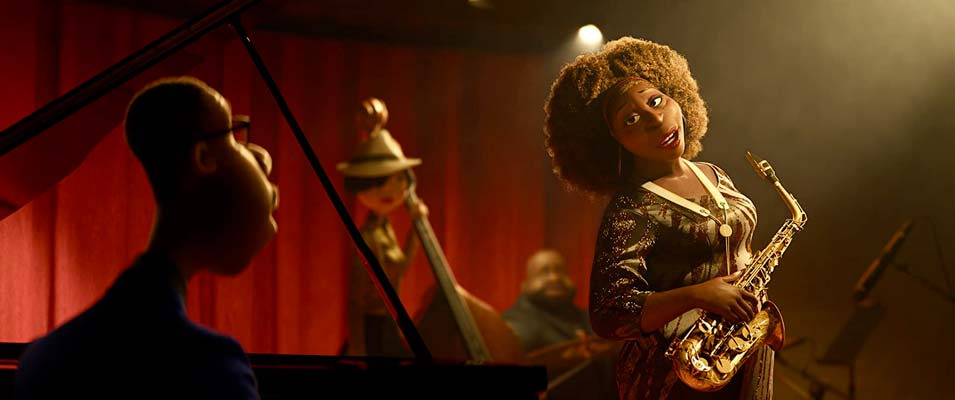 If you caught My Favourite Movies of 2020 top 10 list, Soul's spot at #1 should come as no surprise. Not only is Soul an incredible look at depression and the existential crisis many of us face, it was shockingly gorgeous and pushed the envelope of what is possible in the world of animation.
Soul came at just the right moment for me. I watched it on January 1, 2021, the first day of a new year after an incredibly trying year and it breathed some life into me. Soul motivated me to get up and do something new, do something I actually wanted to do, not just what I thought I needed to do. And I will be forever grateful to Pete Docter and Pixar for that.
Honourable Mentions
Up (2009). Features one of the greatest opening scenes in any film.
Finding Nemo (2003). Such a sweet and funny movie that never fails to put me in a good mood. "You made me ink!"
The Incredibles (2004). In a world overflowing with superhero content, I will always make time for the Parr family.
*****
I personally don't understand the recent slumping comments associated with Pixar. Luca might not be a Pixar classic but it's still a good movie, and seriously, Soul came out 6 months ago!
What are your favourite Pixar movies? Did I egregiously leave out anything? (I feel like WALL-E fans won't be too impressed with this list). I'd love to hear from you!