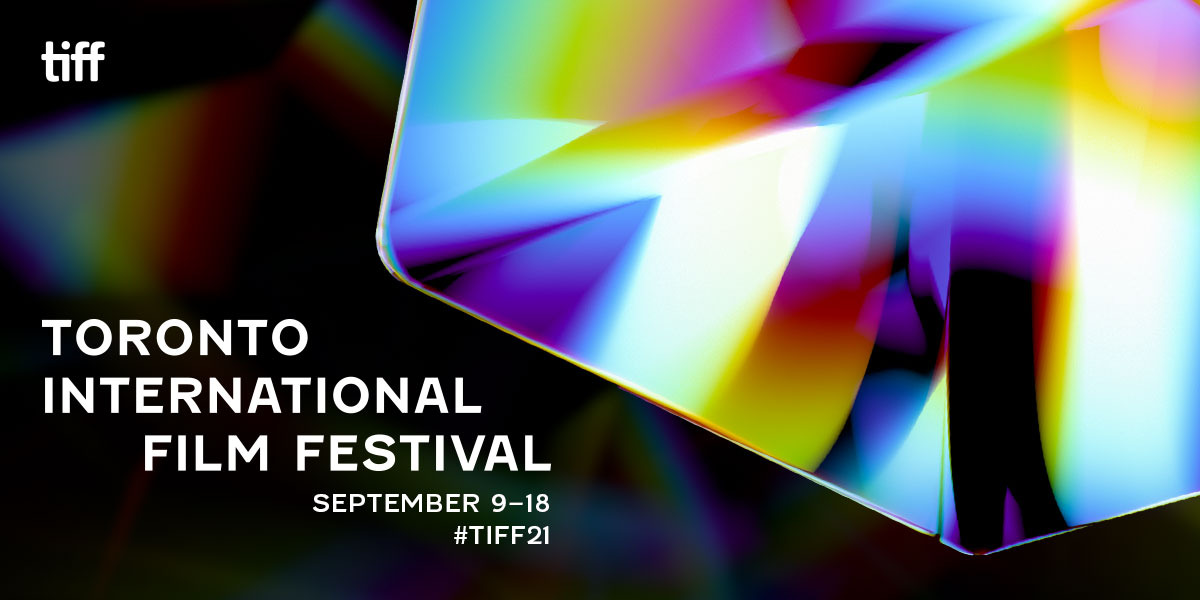 ← Back
TIFF 2021 Blog: Day 1 — Memoria & France
Fun fact: the first goal I had for myself as a film writer was to be approved for press accreditation for the Toronto Film Festival (TIFF). And here we are! Seeing "Media Accreditation Confirmation" in my inbox was quite a thrill. I know for seasoned media members, being approved for a film festival probably isn't very exciting anymore. But for someone who started a film blog on a whim last summer, this has all been very exciting so I'm going to do some blogging! I'm going to keep a diary of my first TIFF on here as something to look back on in years to come, and hopefully as a bit of a guide for anyone interested.
For a little peak behind the curtain, being an accredited member of the press (goodness, who is this girl?) means I have access to most of the films via the TIFF Digital Pro platform as well as 12 passes to redeem for in-person press and public screenings (but not premium public screenings). I also was able to catch some pre-TIFF screenings that a few studios/PR firms held last week.
It's an interesting time to join this film writing game. I've heard from veterans in the profession that it's a bad time to start because you don't get the full experience. No in-person interviews, screenings, or film festivals. You lose the personal touch. But my introverted self has liked being able to do things virtually. I've been able to gradually build this in a way that has made me feel comfortable.
Anyways, back to the festival.
Today I saw Memoria (2021) and France (2021).

Both films were screened at the Scotiabank Theatre, which isn't my favourite cinema if I'm honest. If we're going to get technical/snobby, TIFF Bell Lightbox has a much better presentation, especially with regards to sound. ANYWAYS, although Ontario won't be requiring proof of vaccination to enter certain establishments until September 22nd, TIFF had announced a couple weeks ago that they would be requiring proof or a negative test. I showed a PDF of my vaccination record on my phone and my ID before entering without any issue. TIFF also has gone fully digital in terms of tickets so I took the time to save each of my tickets to Google Pay from the TIFF Ticketmaster website.
The seating inside the theatre was a bit interesting. I've been to the cinema a number of times these last few months and both Landmark and Cineplex have maintained placing at least four seats (or two of the big Landmark recliners) on either side of you, and space in front and behind you. I expected that TIFF would follow the same pattern, but instead they went for one seat in between each audience member (for press screenings, only singles are given), and every row is occupied.
I understand that TIFF needs to use the space as efficiently as possible, and with everyone attending having been vaccinated or shown a negative test, it shouldn't be a problem.
Anyways, day 1 of TIFF went down a treat and I unfortunately need to get to work on some non-film writing stuff. Back tomorrow with more!