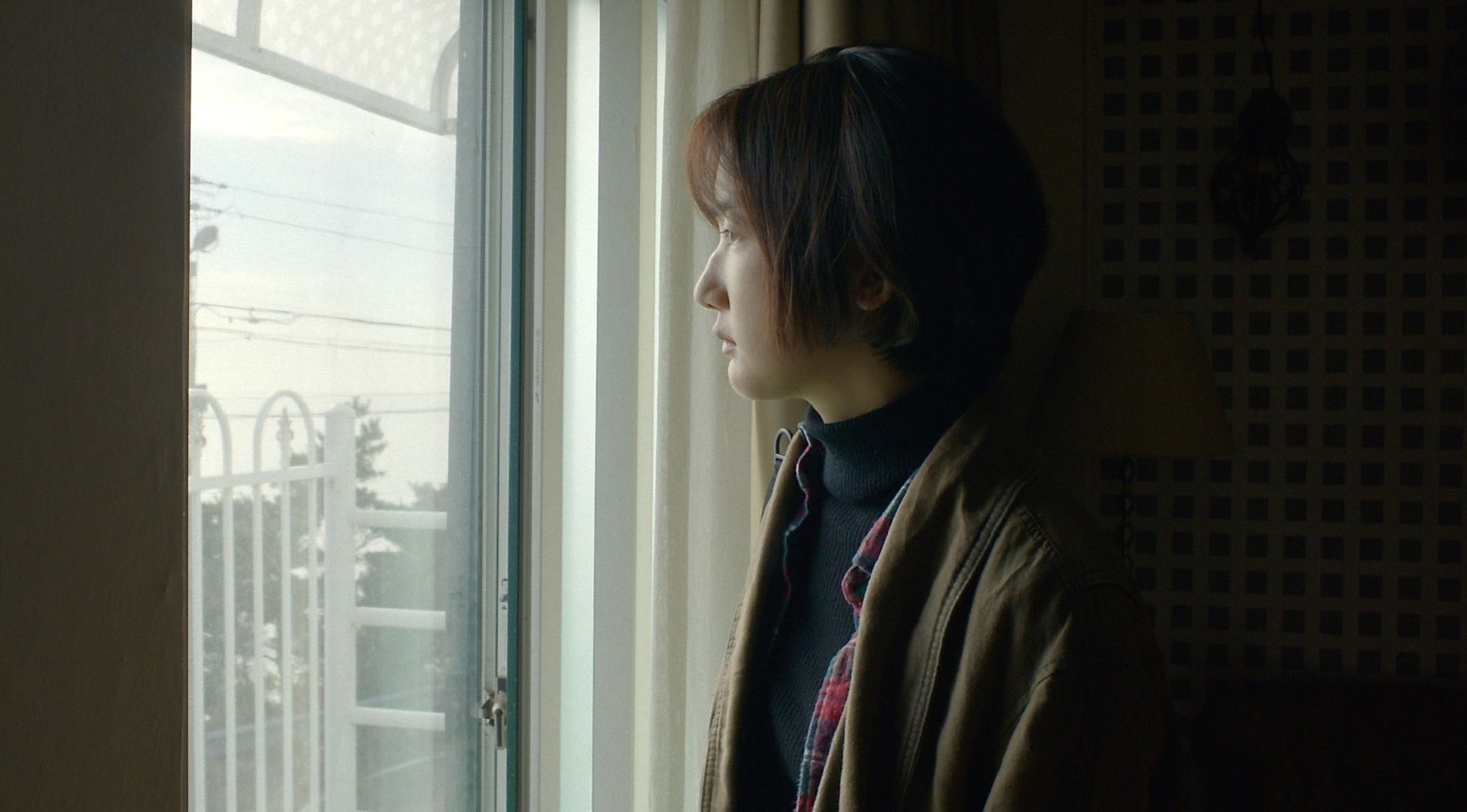 ← Back
TIFF 2021 Blog: Day 10 — The Other Tom & Together; and Final Thoughts
Well I'm four days late with this post, but in my defence, I wanted to wait until all of my reviews were submitted and published...that being said, I'm the reason they were submitted late. But anyways!
On my last day of TIFF, I watched a couple films that I was actually given access to prior to TIFF even starting but didn't end up watching until the last day of the festival. I was especially excited to watch Together (2021) a short film by one of the most underrated directors, Canada's own Albert Shin. And I was not disappointed. It was so moving and beautiful, I'm not sure if/when it will be given a wider release, but once I hear it has I'll be sure to pass that news on. Together does come with a trigger warning though as it deals with suicide, so please take this into consideration before reading my review for That Shelf: TIFF 2021 Review: Together.
The other film I watched is from Mexico called The Other Tom (2021). It's about a single mother and her son who has been diagnosed with ADHD. It's an okay movie with a couple great performances.
And so ends the first TIFF I attended with a press pass, and being a few days removed from the end of the festival, I can tell you that I am elated. What a great experience and I can't wait to hopefully do it again.
TIFF By The Numbers
42 hours, 21 minutes spent watching TIFF content
23 feature-length films seen
3 TV episodes
1 short film
11 in-person screening
13 published reviews
0 interviews conducted
Lessons Learned
PACE YOURSELF. Even though TIFF is only 10 days, it's truly a marathon and not a sprint. Make sure you have enough time to get your reviews in.
ORGANIZE, ORGANIZE, ORGANIZE. I'm a pretty organized person, I enjoy a good spreadsheet and a set out schedule. Putting together your TIFF schedule is much like Tetris and it's important to really take your time to schedule yourself down to the hour, which I didn't do. Also, I would schedule in pockets of writing time as well.
GET INTERVIEWS. I'm trying to go easy on myself and remind myself that I didn't have the bandwidth to do interviews, but it's something I really enjoy so next year (fingers crossed), I'll be sure to do at least a couple.
USE SOCIAL MEDIA. I'm not a huge social media person in general. My Twitter feed is generally retweets or me replying to others on occasion, but I saw a bunch of film journalists use Twitter heavily over TIFF and I need to get in the habit. It's a great way, especially this year when the festival was hybrid, to get involved in a TIFF community.
REACH OUT TO MORE OUTLETS. I'm still new to this whole film writing stuff, so I fall into a bit of a trap of being content with what outlets I have. And don't get me wrong, I'm super grateful for the opportunities I've sought out and been given, but I want to keep this train moving.
TIFF Link Round-Up