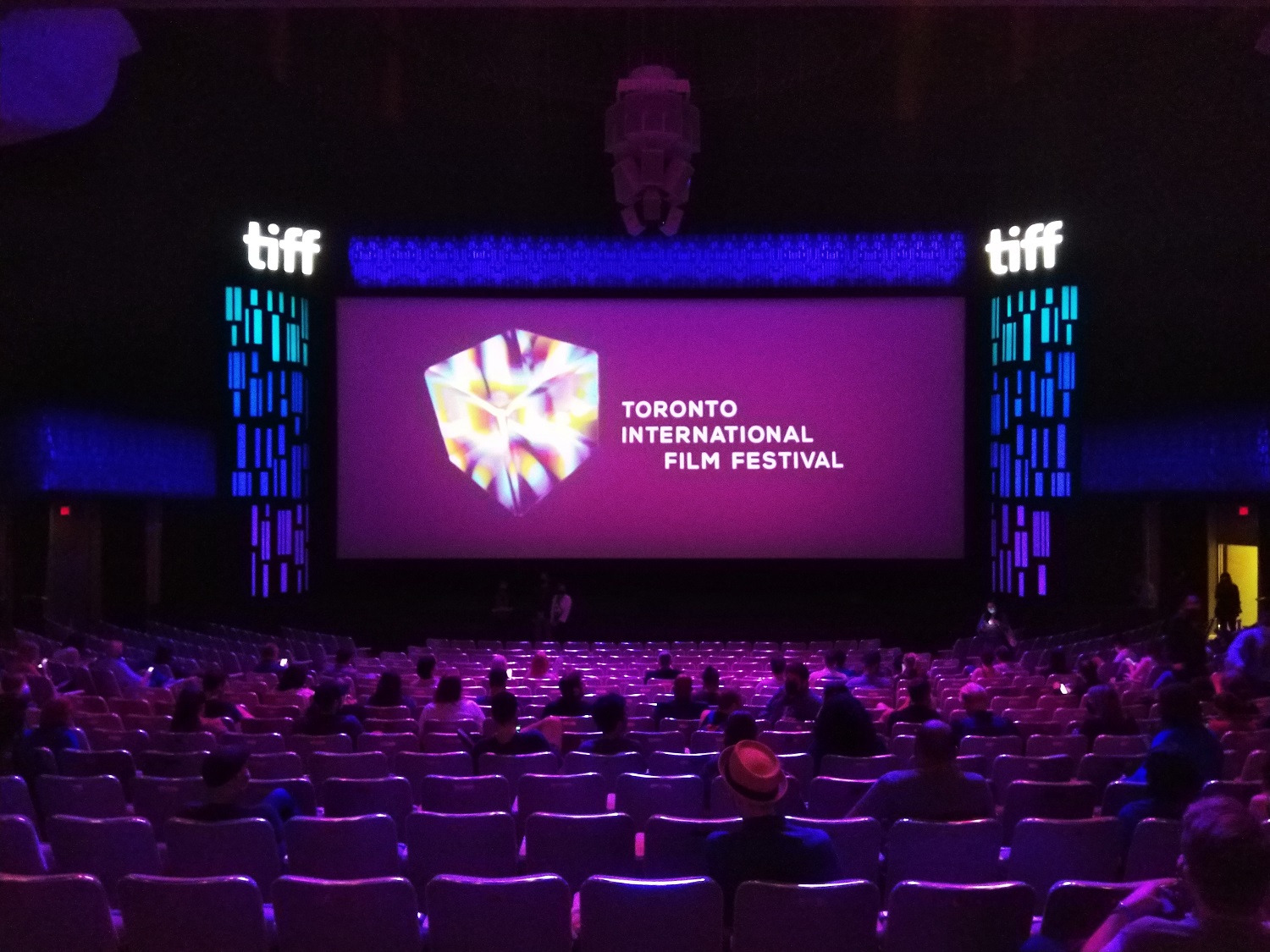 ← Back
TIFF 2021 Blog: Day 3 — Hellbound & Last Night in Soho
Without a doubt the highlight of my day was finally watching a TIFF film at Roy Thomson Hall.
I've been to Roy Thomson more times than I can count, including once where I watched Casablanca (1942) as the Toronto Symphony Orchestra played the score, but never for TIFF. And it did not disappoint.
The screen is massive. Covering basically the entirety of ceiling to stage and the sound was pretty great (not surprising given the building's actual purpose). It was a wonderful place to watch Last Night in Soho (2021) considering how fond Edgar Wright is of his needle drops, and bless him for those.
I also saw Hellbound at the TIFF Bell Lightbox (my personal favourite theatre). I definitely thought it was going to be a movie, but had I read the synopsis better I would have picked up on the word "series". Turns out, it's an upcoming Netflix TV show and we got to watch the first three episodes. I'll have a review coming out in the next few days, but overall, I like the idea of it.
Speaking of reviews, I am absolutely drowning in review drafts. I have a terrible habit of starting one and then midway through, I switch to another movie. It's day 3 and I really need to get a move on.
On Day 1, I said that I like the virtual/non-traditional nature of film writing today. However, I have to admit, I am kind of wishing there were more opportunities to meet other members of the press. None of my friends do this as a job (whether part-time or full-time) and it can feel a little isolating trying to figure out the ins and outs and best practices of TIFF alone.
Don't get me wrong though, I'm still enjoying my time at TIFF and trying my best to take advantage of every opportunity that comes from it.
I'm really looking forward to tomorrow — I'll be watching three films including the 'Gala Presentation' of Belfast (2021), one of my most anticipated films at TIFF this year.