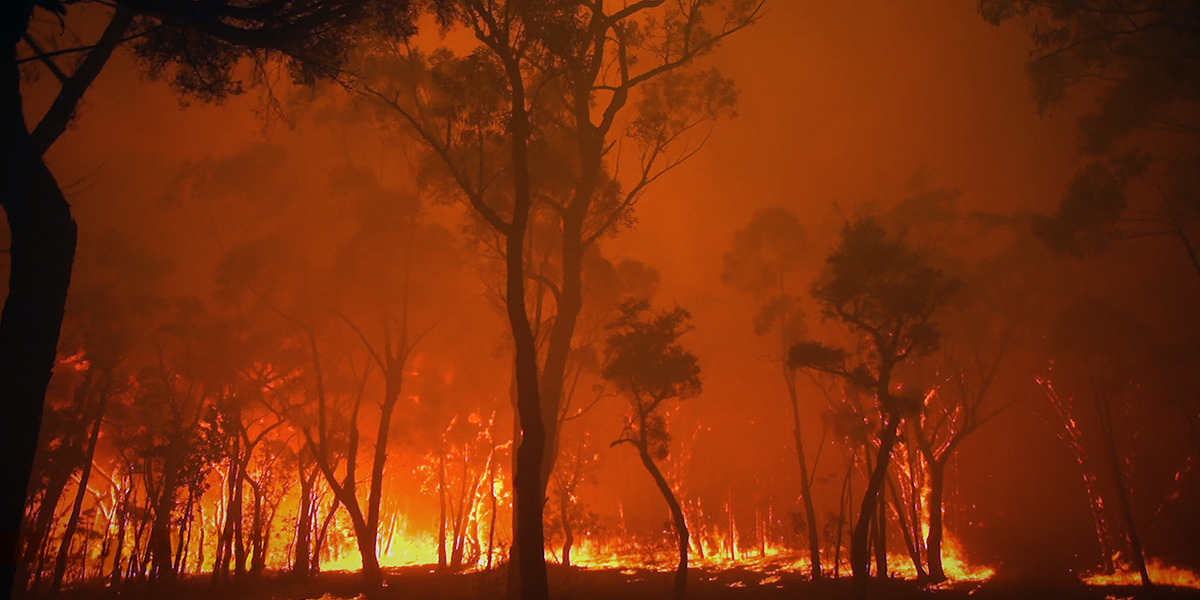 ← Back
TIFF 2021 Blog: Day 5 — Encounter, DASHCAM, & BURNING
Just realized that two movies I watched today insisted upon the all caps title styling. But anyways, digital day for me today, and I have to say, as much as I've complained about TIFF's ticketing process (which is crap), their digital library is pretty great. Arranged nicely with good filters and clearly stating when movies are expiring or open to be viewed.
I've been of two minds when it comes to doing a film festival digitally. Of course, given the current state of the world, a hybrid option is not just a nicety, it's necessary to manage COVID numbers. And there's no denying how convenient it is! Not everyone has the ability, financial or otherwise, to come to Toronto and spend a few days watching movies even in normal times. But it has been really nice to do in-person screenings and enjoying a movie with others.
Of the three films I watched today, DASHCAM (2021) was definitely the one that brought out the most visceral response in me, and not in a good way. I'll have a review up on here in the next few days, but I'll say this, it's been awhile since I've been that annoyed by a movie.
BURNING (2021) is a good documentary about the Australian Black Summer (remember when that happened?) and my review for POV Magazine will be up soon. It's quite surreal to think how long ago those bushfires feel, but the film is a great reminder that amidst everything going on in the world, we can't turn a blind eye to the environment.
And the last movie I watched, Encounter (2021) is Riz Ahmed's latest and it is 100% not what anyone is expecting. It's a good movie but admittedly, not one I'll be rewatching anytime soon.
We're at just about the halfway point of TIFF and I hope everyone's enjoying their festival whether in-person or at home!