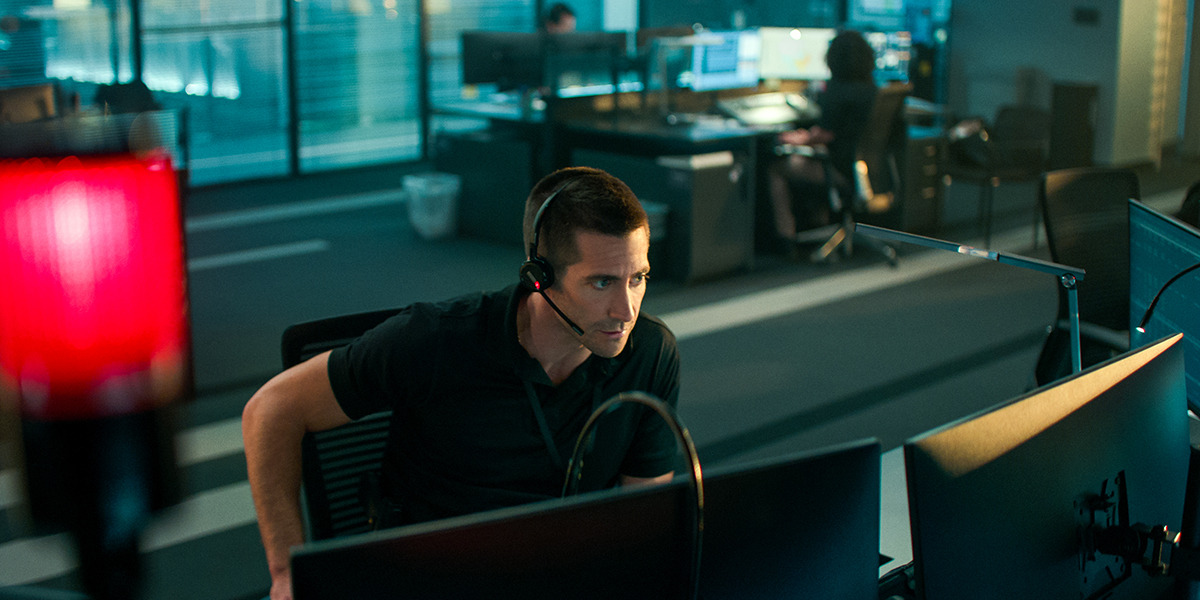 ← Back
TIFF 2021 Blog: Day 6 — The Electrical Life of Louis Wain, The Guilty, & The Humans
I won't lie, TIFF/film festival fatigue is setting in. I'm not sure if being in-person only would have helped with this, but something tells me no. To be clear, I am not complaining in the slightest about being in a position to be fatigued. It still blows my mind that I'm "covering TIFF". But I wish there could be a PA Day in the middle of the festival just to gather ourselves and take a deep breath.
I've seen a lot of films so far but have only churned out three reviews! I tried to get ahead with my real work before the festival, but inevitably, things come up and I have to address them first. And admittedly, every now and then I take a break from festival stuff and pop on a Hong Kong movie (tonight it was Hard Boiled (1992)). No excuses though, need to get going.
Today's film theme was the "The"'s. The Electrical Life of Louis Wain (2021) — one of two Benedict Cumberbatch films at the festival this year, Power of the Dog (2021) being the other which I missed; The Guilty (2021) — Jake Gyllenhaal's latest with Antoine Fuqua, a remake of a Danish film; and, The Humans — an ensemble stage adaptation with Beanie Feldstein, Jayne Houdyshell, Richard Jenkins, Steven Yeun, Amy Schumer, and June Squibb.
All three films I'd classify as "good". Can't say I was particularly enamoured with any of them but wouldn't say they were bad in the slightest. I'm still looking for that one TIFF movie that really clicks with me. In recent years, The Long Walk (2019) and La Nuit des Rois [Night of the Kings] (2020) filled that desire and are movies I still think about.
I've heard/seen people say they haven't been too impressed with the offerings at TIFF this year, and it is kind of looking to be a bit of a lacklustre year. If we take an overview of everything that's happened in the last couple years, this isn't too surprising. Filming was pretty much stalled for the majority of 2020, and while a number of indies came out last year, studio films were delayed for theatrical releases. I think what's happened is a bit of a glut in time where movie productions and releases were delayed and so now we have a gap. Hopefully I'm right and next year we go back to normal.
I don't want this to take away from the filmmakers who did get selected for TIFF and other film festivals, though. I've had to focus a lot more on studio films this year than I have in the past, and I'm sure that I've missed some pretty gems. Fingers crossed there are still some out there for me to catch.
We're in the home stretch now!