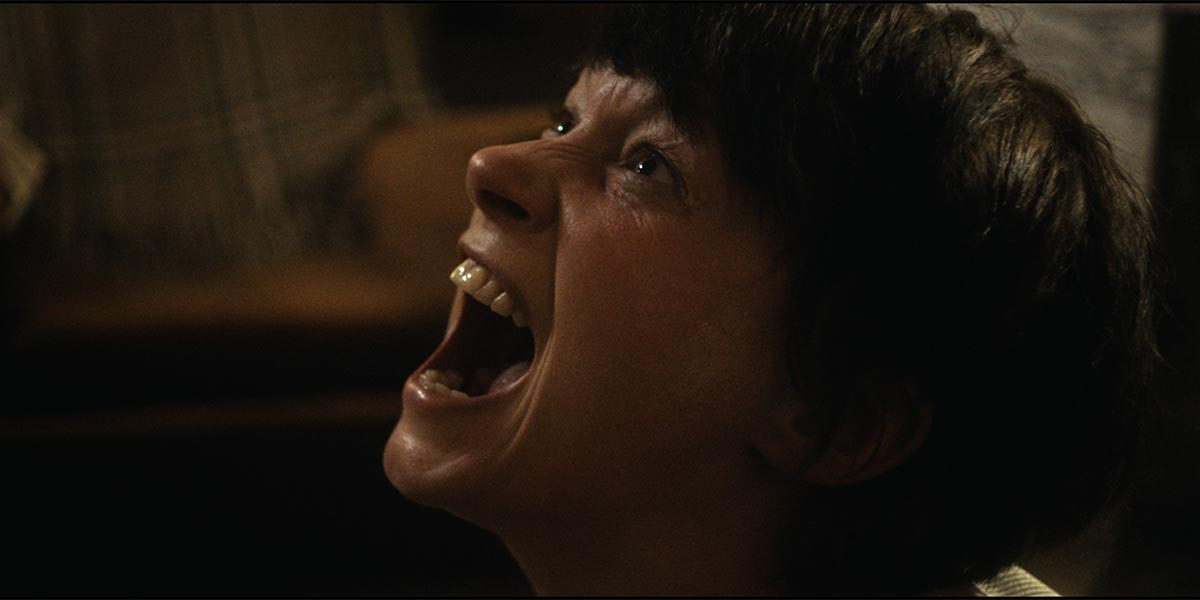 ← Back
TIFF 2021 Blog: Day 7 — The Devil's Driver & You Are Not My Mother
A lighter TIFF day for me. Had to catch up on some "real" work and also get to cracking on some reviews (Belfast (2021), Last Night in Soho (2021), and The Forgiven (2021) will be on Exclaim! soon). I did catch a couple cool films though!
The Devil's Driver (2021) is a documentary about the smuggling of illegal Palestinian workers into Israel in the hopes of better employment opportunities and living conditions. It's a well done film that has an incredible amount of thrills and suspense, while providing important historical context to the current situation.
You Are Not My Mother (2021) caught my eye after seeing a few tweets about it being a coming of age tale wrapped in Irish folk horror. I've got a lot of love for folk horror so was keen to check it out. A full review is time pending so for now, I'll say that it's a decent film that's well acted. I just wish they had gone into the folk side a little more!
The majority of the films I've seen this year at TIFF are through the digital platform and while I think we can all agree that virtual festivals have their perks, especially in terms of accessibility, there are some problems too. So far I've been aware of The Guilty (2021), The Power of the Dog (2021), and Inu-Oh (2021) being leaked to pirating and illegal streaming sites. Films have been removed from the TIFF Digital Library and refunds have been issued.
Having film festivals virtual allows people who aren't able to travel to Toronto (or whichever city) the ability to take part and enjoy watching movies from around the world. So it's unfortunate that there are people willing to ruin this setup. I suppose it was inevitable that films would be leaked but it doesn't make it any less annoying. There will be many who hammer home the fact that social inequalities make virtual film festivals necessary, and while I'm sympathetic, filmmakers can't have their work treated this way. If we want to continue to enjoy movies as a medium, we have to ensure that filmmaking is a viable career path.
I wish there were a win-win situation but in general, I wish people would just stop ruining the party for everyone.