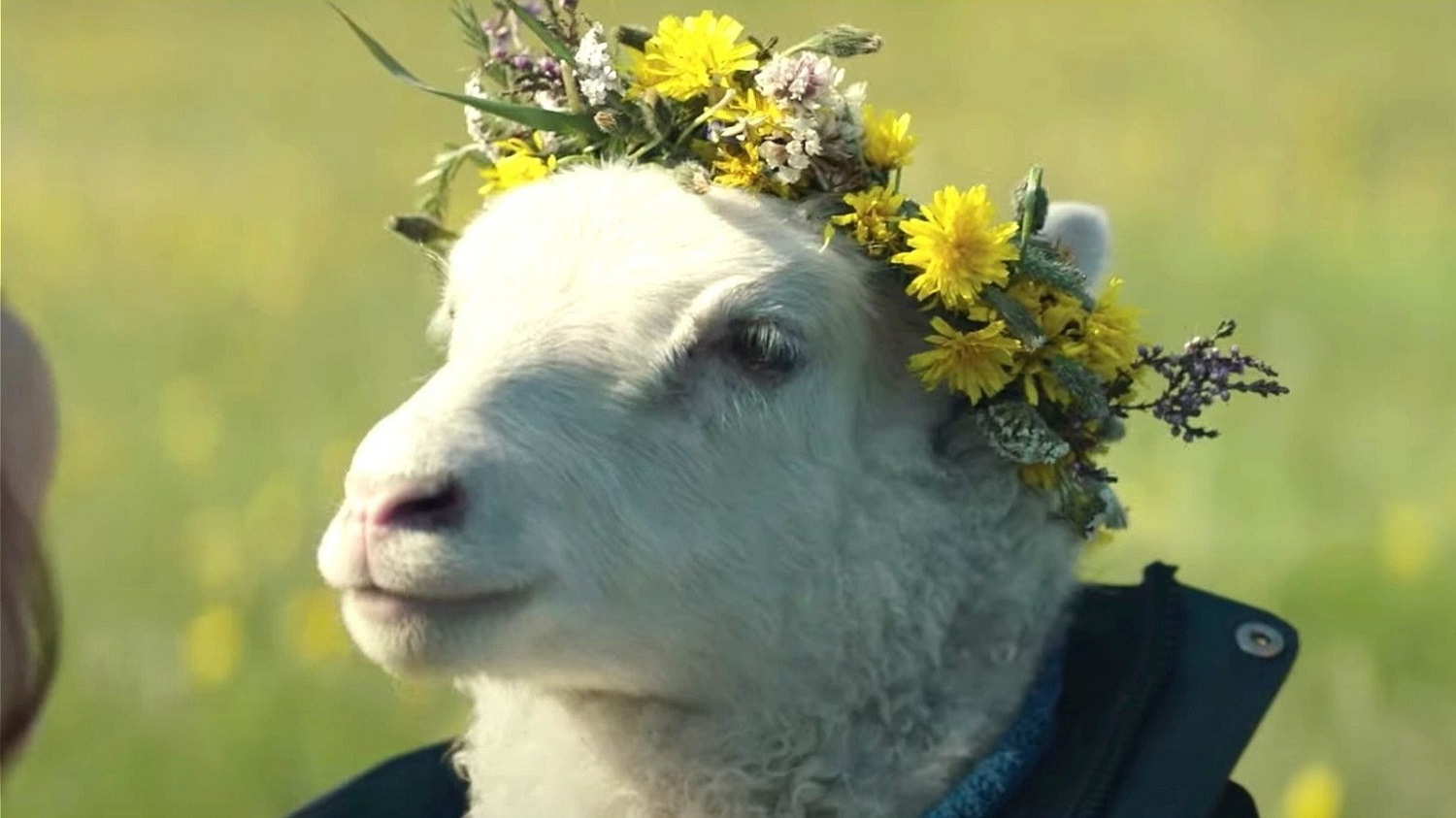 ← Back
Most Anticipated Movies For The Rest Of 2021
I wasn't sure how this year was going to be for movies. Last year was very-indie heavy, which I'm not mad at actually -- some really great movies came to the forefront in the absence of the big studio productions saving their films for theatre. But who knew how this year was going to go. Companies like Warner Media and Disney had decided to push their streaming services, and conversely Universal kept pushing back No Time To Die (2021) to ensure a theatrical release. It felt like there was going to be a shift in the industry, of which we have yet to fully realise.
So far, 2021 has been relatively normal in terms of the movie release calendar. A few big summer blockbusters were released like Black Widow (2021), Godzilla vs Kong (2021), and Old (2021), and while film festivals like SXSW, Sundance, and Hot Docs were online, Cannes was in-person and TIFF has announced they'll be doing a hybrid. So we're getting there!
August is upon us with the last 5 months ahead, I've got a few films on my radar that I'm really excited for so without further adieu, here are the films I'm most looking forward to in the remaining months of 2021.
The Suicide Squad (2021)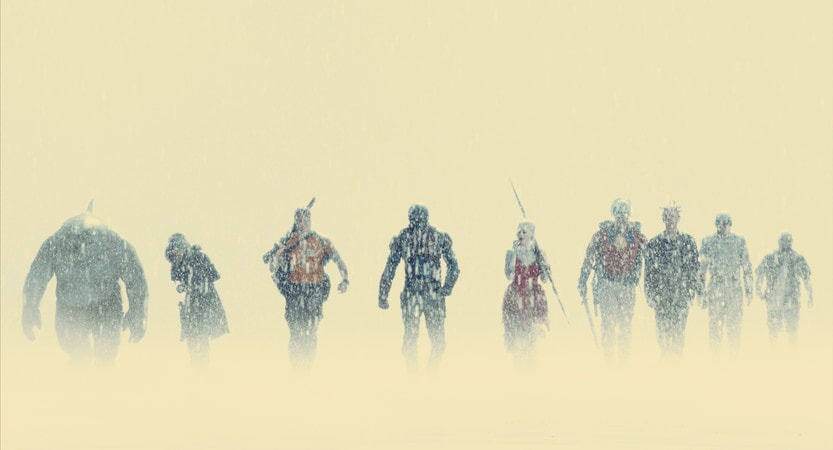 A lot has happened in the superhero genre since 2016 when David Ayer's Suicide Squad dropped, specifically within the DC universe. The Snyder Cut brought to light the extent of Warner Bros.'s (detrimental) interference, Joker (2019) showed that commercial and critical success could be achieved if the inherent darkness of DC is embraced, and Invincible (2020–) and The Boys (2019–) proved audiences have a real taste for the anti-superhero. So while I rolled my eyes when I first heard they were doing a take 2 on the Squad, I have to admit that I'm curious. DC and Warner Bros. seem to have a better understanding of how to approach these films (i.e. stop trying to replicate Marvel), and I'm looking forward to not just this interpretation of the Suicide Squad, but also Matt Reeves' The Batman next year.
Val (2021)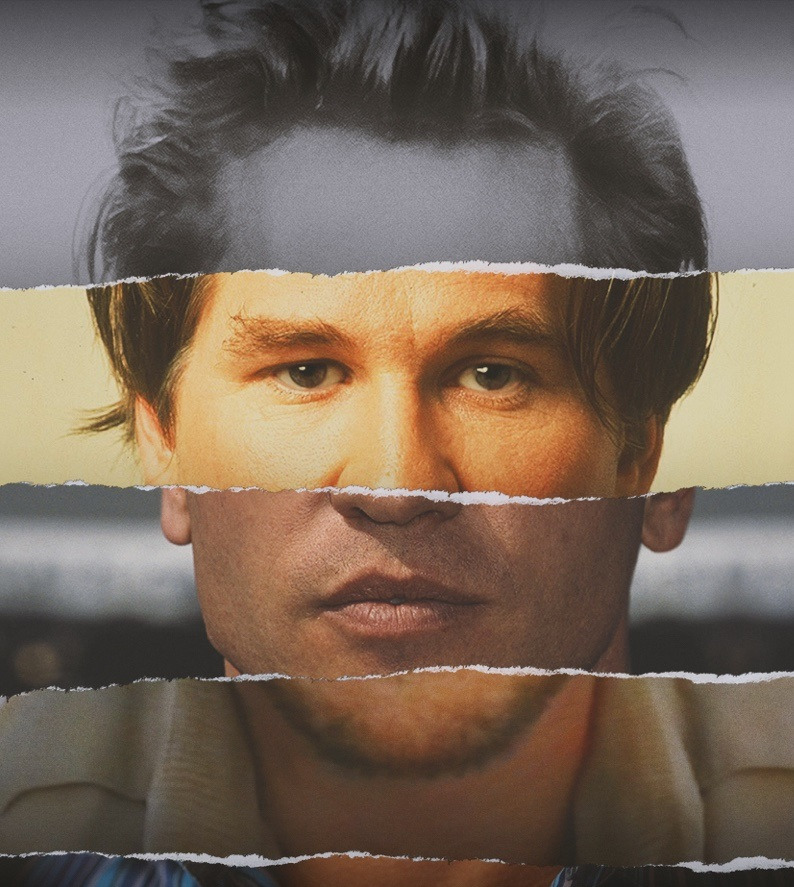 Speaking of Batman: one of my biggest guilty pleasure films is Batman Forever (1995). I was the perfect age for Jim Carrey and Tommy Lee Jones' wonderfully camp performances as The Riddler and Two-Face, respectively. And as it was my first Batman movie, Val Kilmer was my batman. Even as I've gotten older and watched other films about the Dark Knight, Batman Forever still lives pleasantly in my memory. I haven't watched it in a long time and I don't have any intention to for fear my present day snobbery and jaded perspective will ruin the movie. But I've always had a positive association with Kilmer and enjoyed him in The Saint (1997) and thought he was hilarious in Kiss Kiss Bang Bang (2005), which I only watched recently.
The last time I saw Kilmer in the public eye was in some tabloid that showed less than flattering pictures of the actor. It's no secret that he hasn't continued the success he found in the '80s and '90s and gossip columns have, not to so subtly, hinted to Kilmer battling some personal issues. I think I echo the sentiments of most who were surprised when this documentary was announced last month, but I'd love to see what's he's been up to these last few years and hope that Val marks a resurgence for Kilmer.
Nine Days (2021)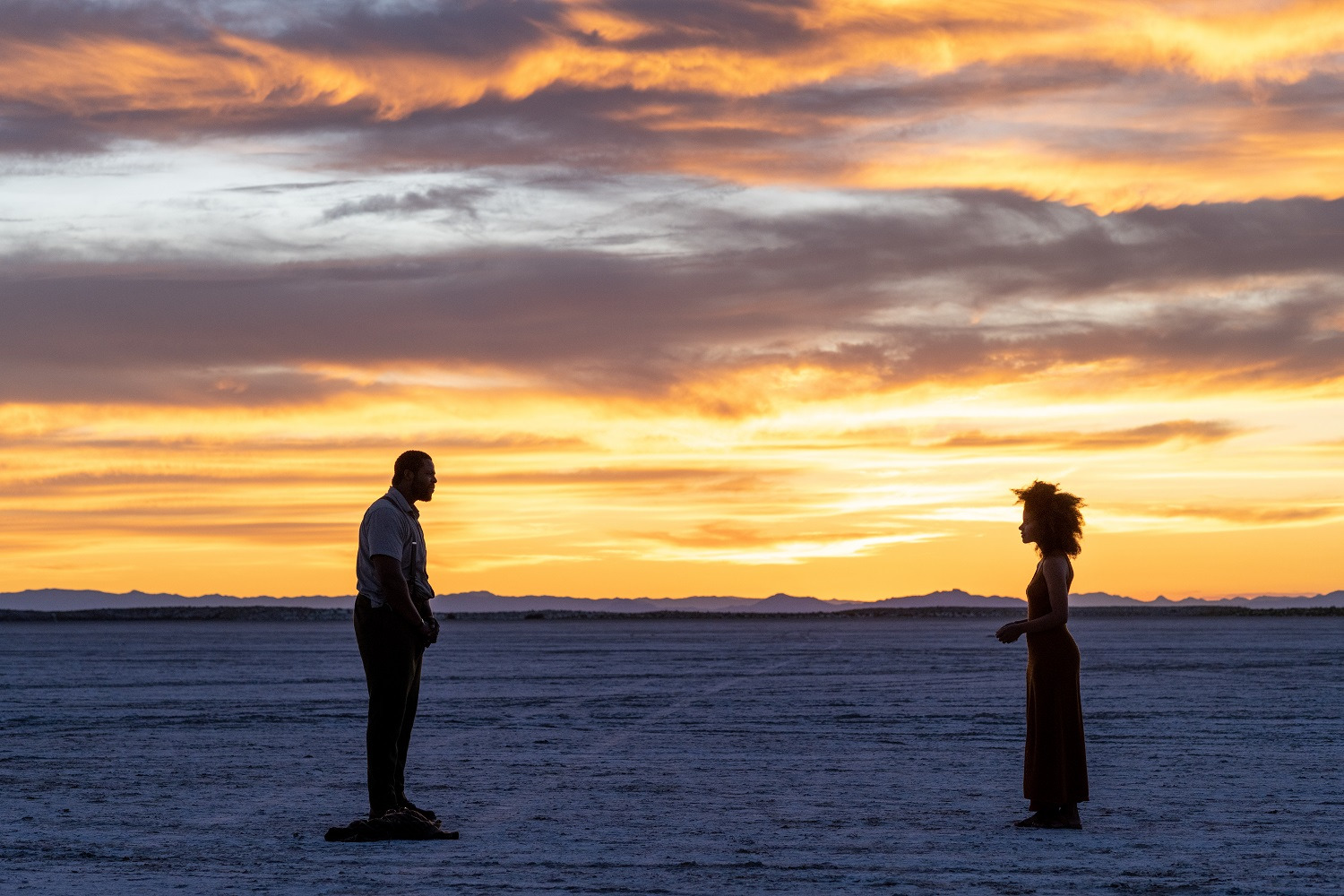 I don't really know what this movie is about but it looks weird, other worldly, and beautiful, basically right up my street. Directed by Edson Oda and stars Winston Duke, Zazie Beetz, Benedict Wong, Tony Hale, and Bill Skarsgård, I expect that this will be a limited release and will have a very narrow audience. I can't wait to see what this movie has in store for us.
Candyman (2021)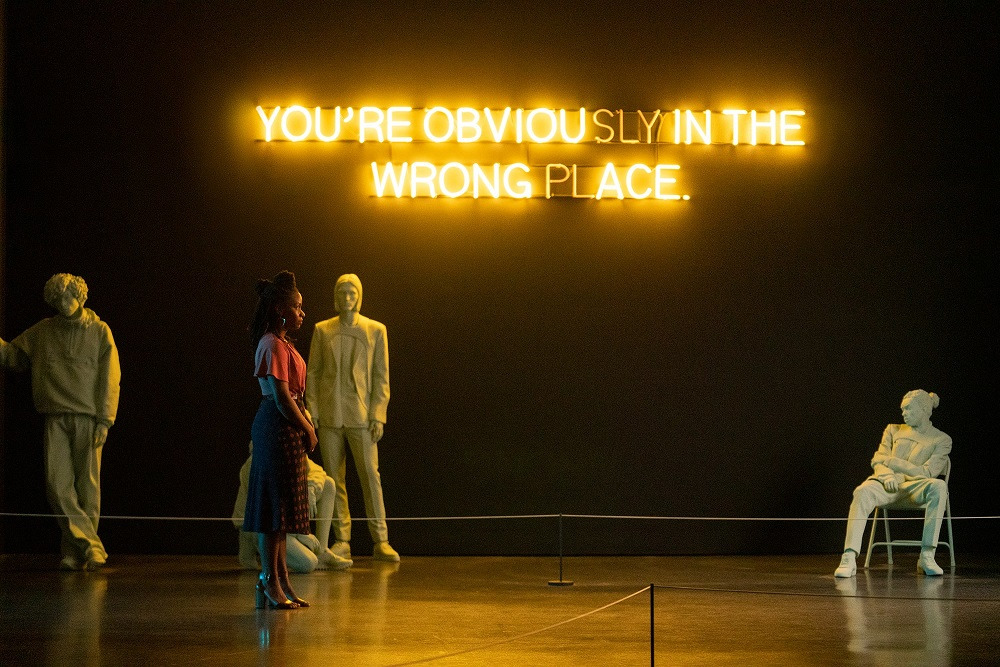 Normally I'm not a fan of remakes, especially when a film is done right the first time. I'd consider Bernard Rose's Candyman (1992) to be a classic movie of the horror genre, however, that being said, there is perhaps not a better time for a remake of this film. Horror is having a moment, in my opinion. There are some great horror filmmakers who are giving the genre a refresh and adding modern touches, including of course, Jordan Peele who is credited as a co-writer and whose production company, Monkeypaw Productions, is backing Candyman (2021). The racial elements of the Candyman story are very topical and given horror's almost comical racism towards Black characters, it's time this seminal film be given a fresh look for modern audiences. Also, Yahya Abdul-Mateen II.
Blue Bayou (2021)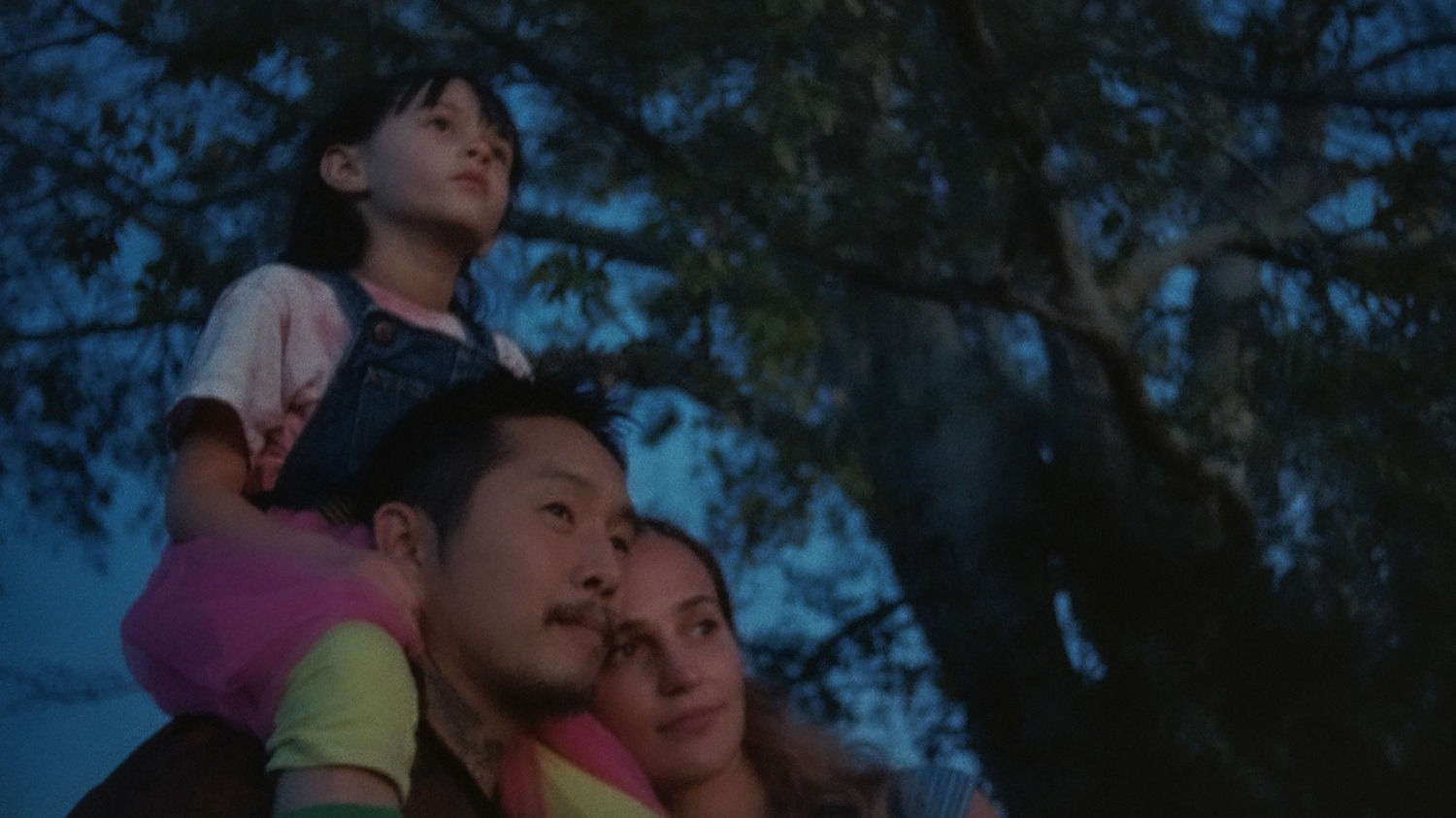 It's been a tough year for a lot of reasons, but for me personally, seeing the rise of verbal and physical assaults against East Asians in the name of racism has hit hard. I've been lucky in my life to have had a relatively peaceful existence in terms of my ethnicity -- I never second guessed where in the world I could travel because of my race, felt the need to be on guard for how I was perceived as I walked down the street, or worried for my parents' safety when they went out in public. And quite frankly, it sucks that these are all considerations I have to make now.
Justin Chon's newest movie couldn't have come at a better time. Blue Bayou is about a Korean-American who immigrated to the States as a young child and faces deportation despite his citizenship status. It stars Chon in the lead role along with Alicia Vikander, and it looks to be a movie that will speak to the immigrant experience but also, give commentary on the prejudice and biases many Americans (and Canadians, Brits, Australians, etc. etc.) have about ethnic minorities.
No Time To Die (2021)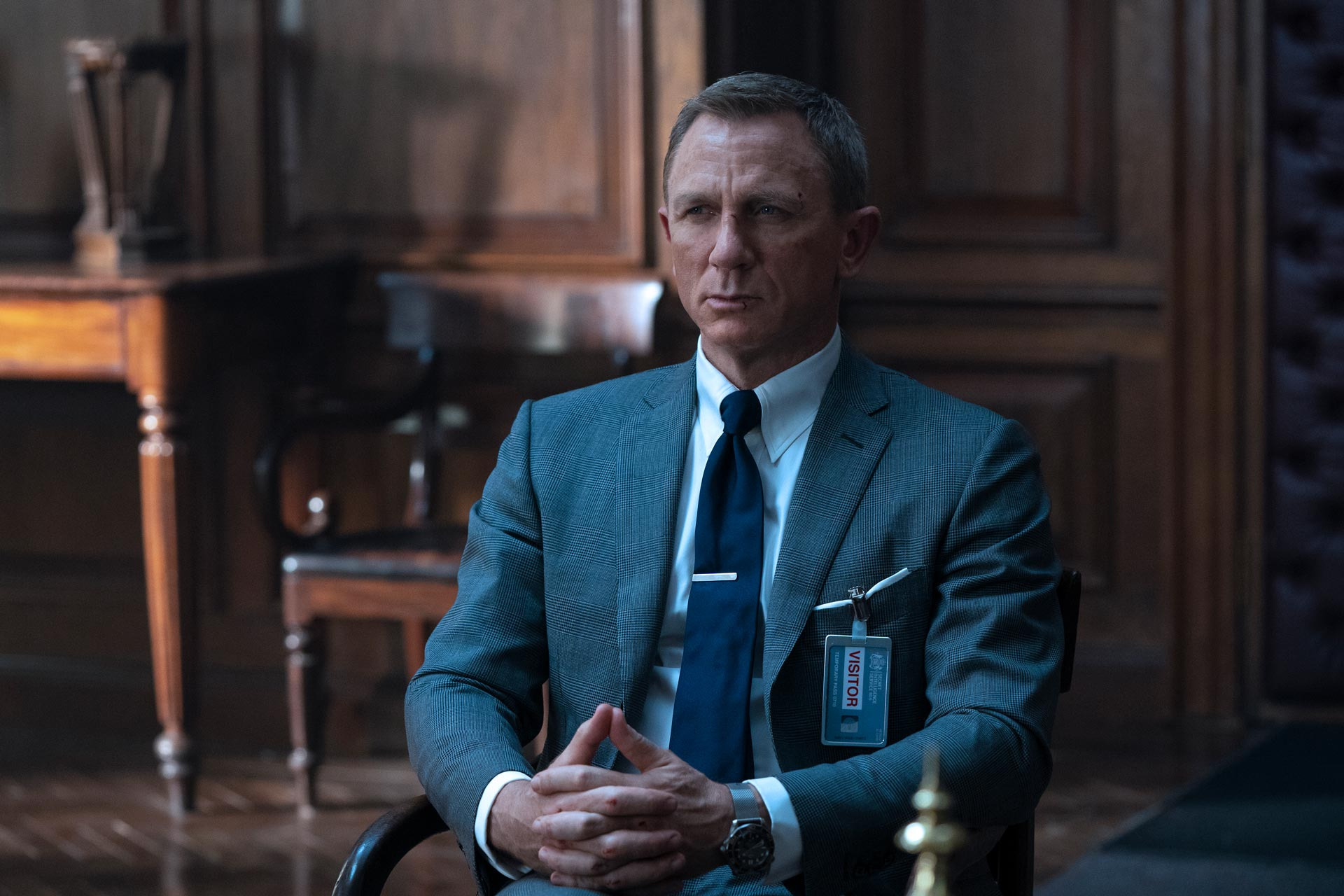 Of all the big franchises in Hollywood, I'm lukewarm on James Bond. I like a number of the movies (Casino Royale (2006) is a favourite), but they've never been a must-watch for me. However, I think Daniel Craig is an excellent Bond and his now-infamous apparent reluctance to continue playing the character has always amused me.
My interest is primarily because this is the first time where we actually get to say good-bye to an actor playing Bond. In the past, the movies continued on without addressing the revolving door of actors donning the tuxedo, but with No Time To Die we will see the end of an actor's arc, and the completion of a series of films within the franchise.
Lamb (2021)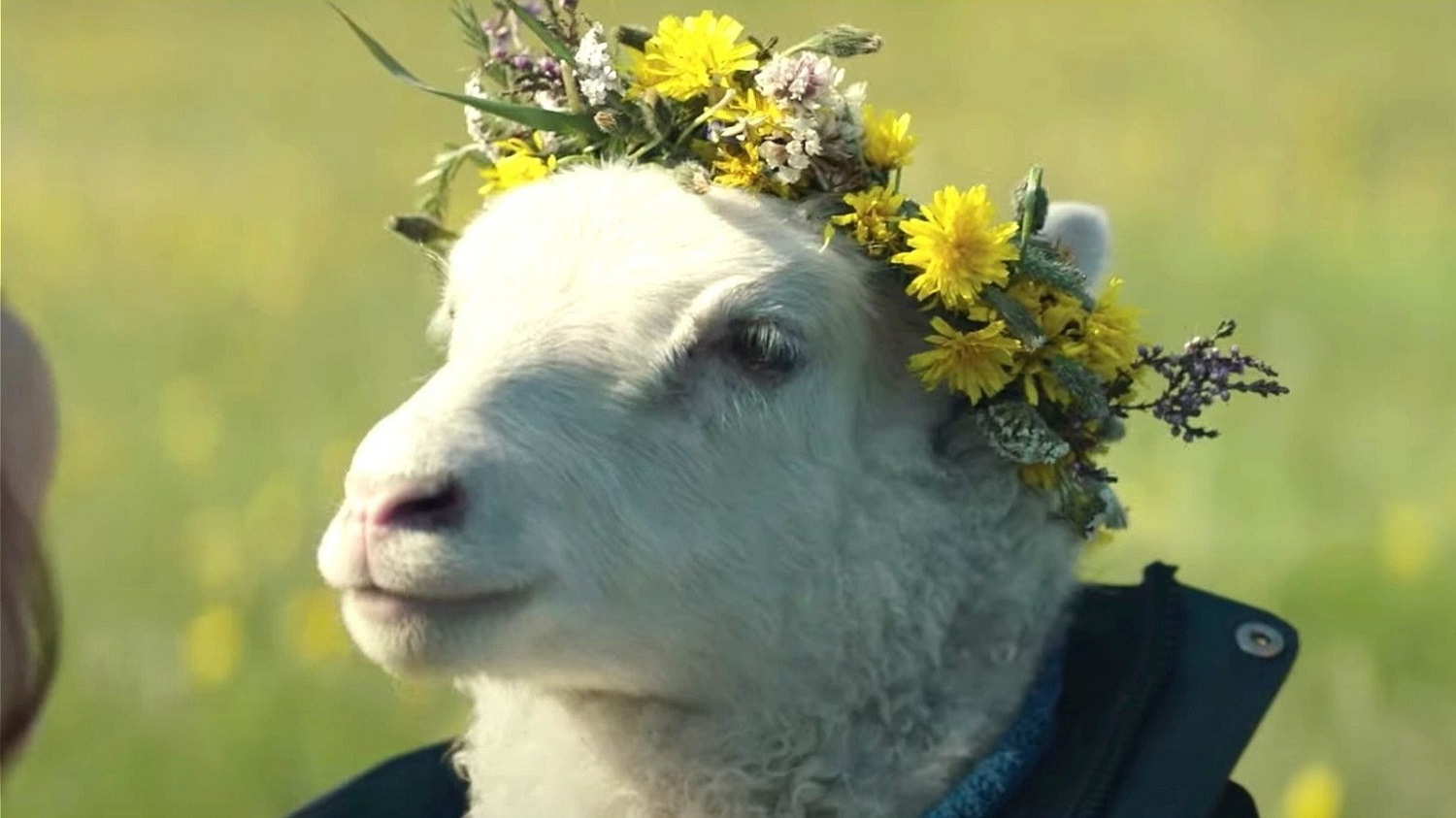 This movie wasn't on my radar at all until the trailer recently dropped.  I'm not quite sure what this movie is about, but it looks encouragingly  A24-like and the lamb looks cute. Officially, Lamb's got my interest. It's also been a fun year for animal films.
The Last Duel (2021)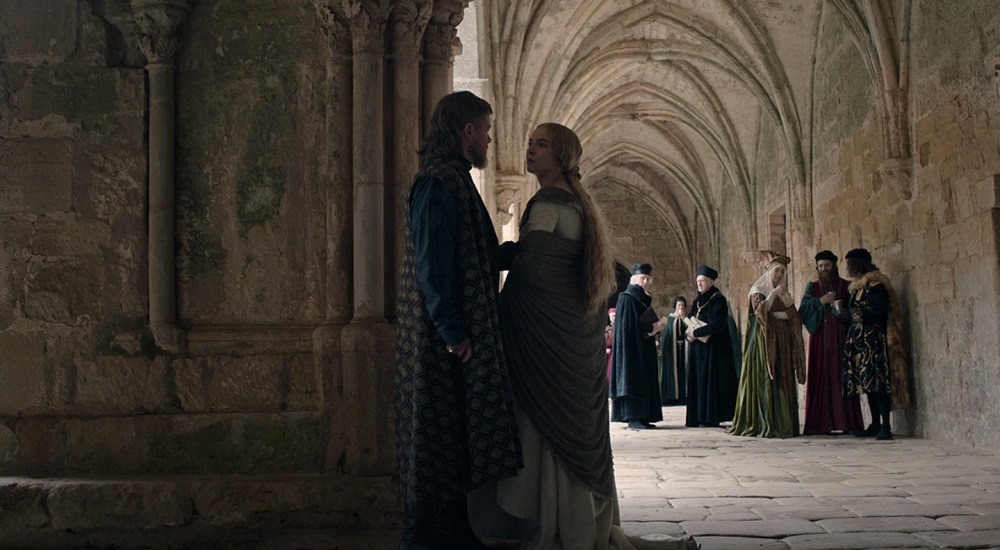 I read the Eric Jager novel that The Last Duel is based on and really enjoyed it, so I'm curious to see how Ridley Scott will adapt the story. I also love the reunion of Matt Damon and Ben Affleck on screen and in the writing chair.
Dune (2021)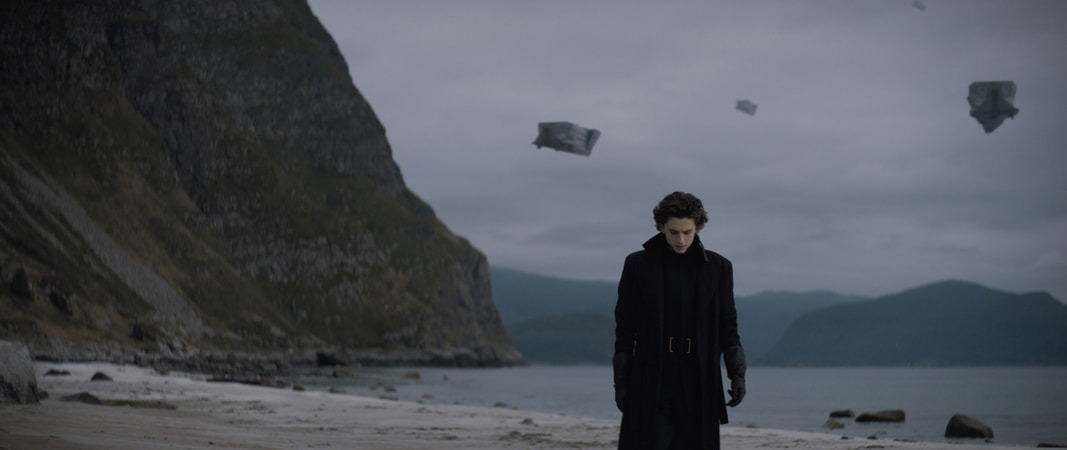 Okay this is the big one for me. Denis Villeneuve is probably my favourite director. I love science-fiction and Dune is basically the sci-fi bible. I'm a recent Timothée Chalamet fan club member after watching Little Women (2019). Of the three considerations, Villeneuve is my x-factor. He hasn't made a bad movie yet, in my opinion, and while I've been doing my best to avoid clips and trailers, what I have seen and heard looks incredible.
There's been a bit of controversy in the film world about Warner Bros. choice to release this in theatres and on streaming simultaneously. Villeneuve has been vocal about his displeasure that his film won't be given an exclusive window in theatres, and while artistic merit is a big reason for this dissatisfaction, the economics of losing box office receipts to streaming can't be ignored. I hope that everyone who seeks this out either finds the biggest IMAX presentation possible, or at a minimum, heads to their local cinema to experience Dune properly.
The Tragedy of Macbeth (2021)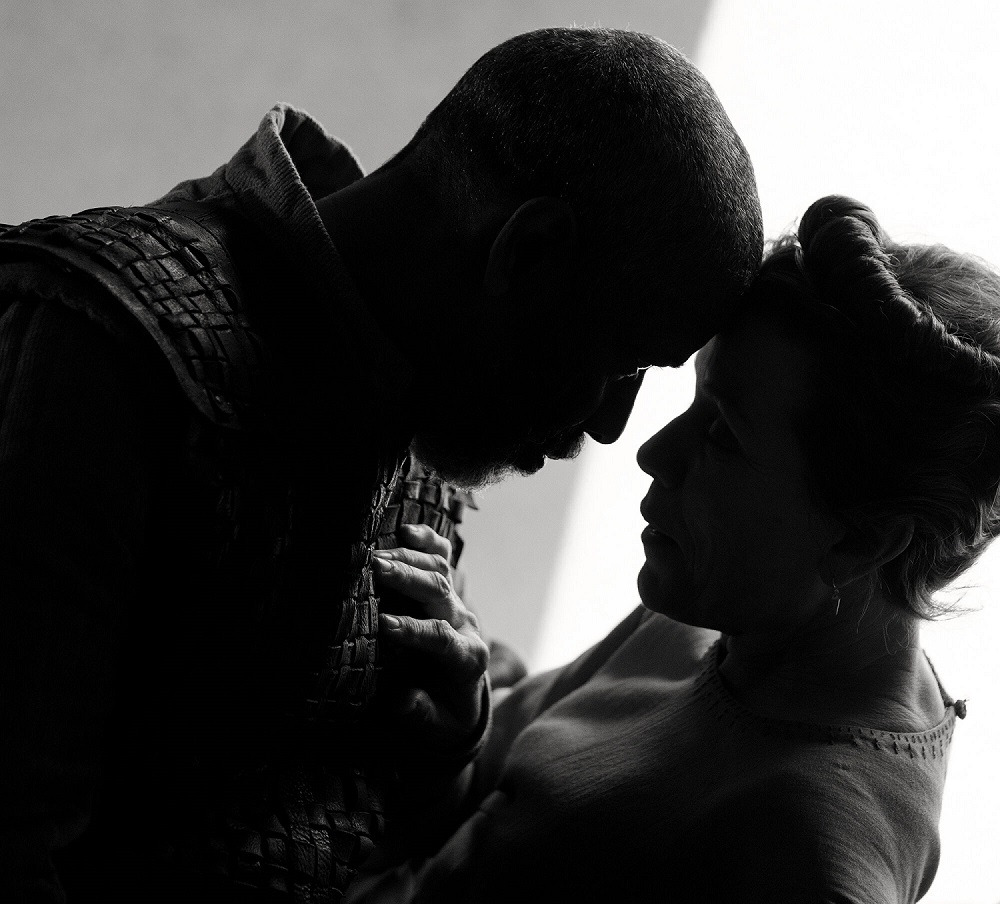 This picture is the only look we have at this movie, and yet, it's safe to say, every film lover is excited for it. Denzel Washington and Frances McDormand are incredible casting choices for the King and Lady, and I think everyone's curious how Joel Coen will do on his first solo directing effort. Truthfully, I'd watch any movie with Denzel and Frances playing opposite each other -- it's a match I never once thought of, but it makes complete sense.

2021 looks like it'll have some great movies to dissect and chew over during awards season and I'm sure I'll see an image or trailer of a movie that I'll want to add to this list. What movies are on your radar coming out this year? Are you excited for the MCU drops? Cannes showcased a number of films like Titane and The French Dispatch that look interesting, too. I'd love to hear what movies you're looking forward to, come find me on Twitter and let me know!