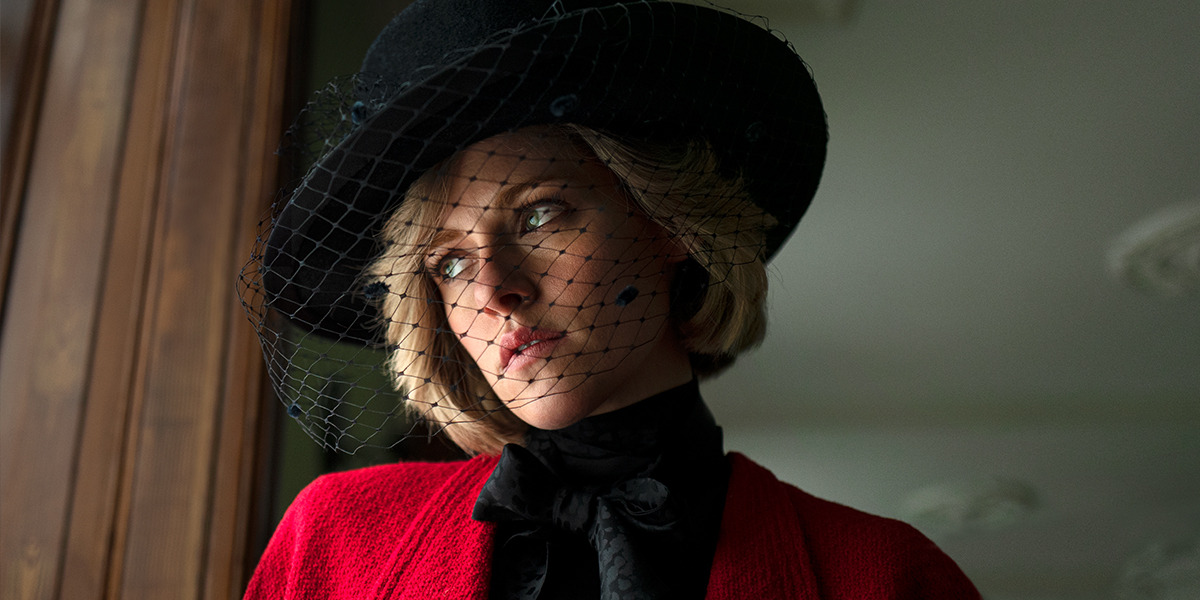 ← Back
TIFF 2021 Blog: Day 2 — Spencer
I didn't attend any TIFF screenings or events today. Instead, I went to a studio screening of Spencer (2021) that was meant to be before the festival but got cancelled and rescheduled to the second day of TIFF. The reason I opted to do the studio screening over watching a P&I (Press and Industry) screening in-festival was because I had hoped to nab a plus 1.
If you listened to Contra Zoom Pod's latest episode, you'll know that this isn't a movie I was looking forward to just as a film. (I've got a bit of a hang up of people making movies about Princess Diana, especially given the way she passed). I knew I was going to watch it because it's one of the bigger movies being released at TIFF and will most likely be in the awards race. But also, I wanted to share this with my mum.
My mum isn't a big movie watcher, just not something that interests her. But she was/is a fan of Princess Diana and has read pretty much everything about the late princess (no joke) and so I was excited to potentially get to share the first movie made about HRH with my mum. And thankfully I was able to get that plus 1!
The screening was at the Yonge-Dundas Cineplex VIP, which is not a TIFF theatre but is used often for press screenings. It's an older theatre and has a good set up, and funny enough, for as long as my mum has been in Toronto, she's never gone there.
I had considered scheduling some more screenings for today when I was putting my festival together, but ultimately decided against it and I'm glad I did. I know I "lost" a day, but I wanted to go out to lunch with my mum and spend some time with her downtown. It ended up being a great day! After the screening, we had lunch at Hokkaido Ramen Santouka, one of my favourite ramen places in Toronto, and had a nice chat about the movie. (My mum's review is: good movie, a little too dramatic). We walked around Eaton Centre and just had a general walk around.
So no TIFF news today, but a nice mother-daughter day!