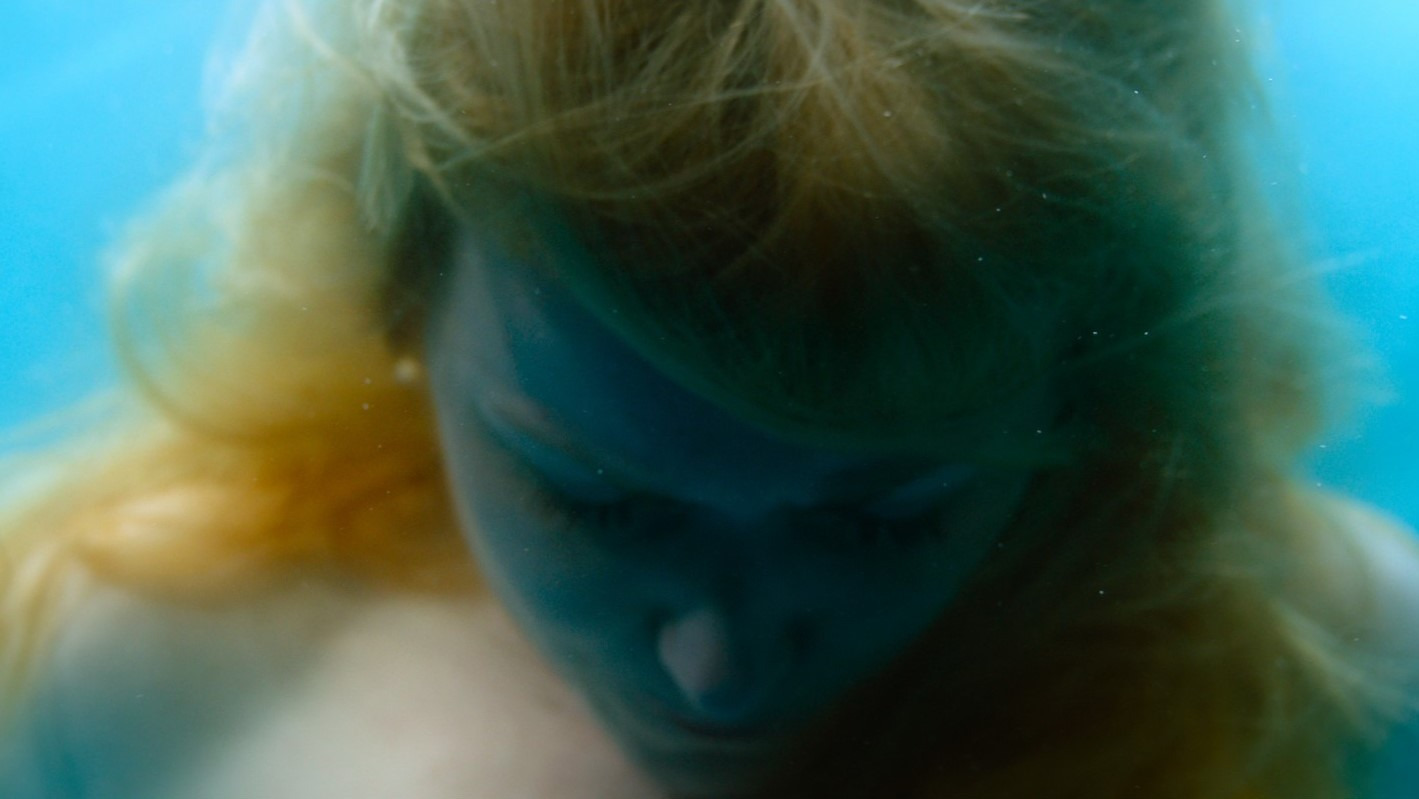 ← Back
In Conversation With Virginia Abramovich and Katherine Andrews for Between Waves
During the Canadian Film Fest, I watched a beautiful movie called Between Waves (2020). A story about love and grief in the science-fiction genre that truly explores trauma in a way that touched me deeply. I had the opportunity to sit down with the film's director and writer, Virginia Abramovich, and writer Katherine Andrews to talk about the movie and I'm so happy to finally be able to share it with you.
Side note, the audio abruptly starts due to my forgetting to press record right at the top of our conversation! Guess I was just too excited to speak with Abramovich and Andrews. Despite my silliness, enjoy the interview and check out Between Waves.
Between Waves is screening in select Landmark Cinemas on September 13 and will be available on VOD starting September 21.